3 things we found interesting: COVID-19 edition
Alcohol-free quarantine in South Africa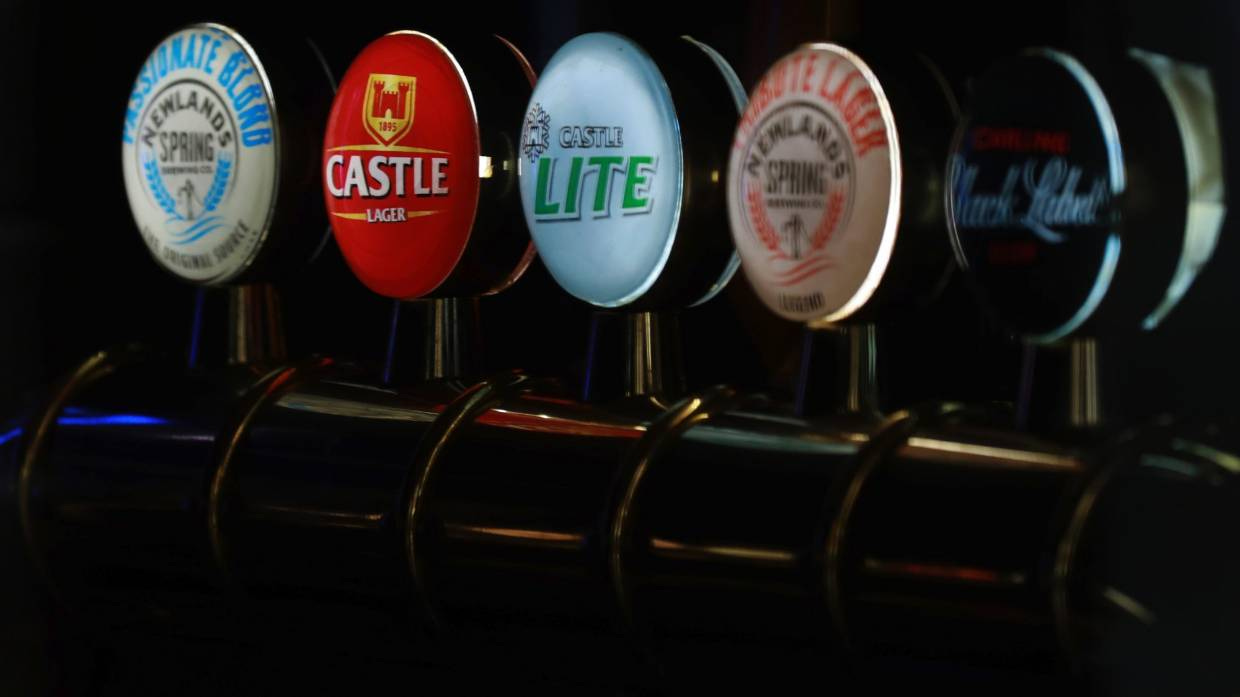 In an effort to limit hospitalizations from drunkenness and reduce alcohol-provoked domestic violence, South Africa has banned the sale and transport of alcohol during the country's lockdown. In response to the predictable public outcry, President Cyril Ramaphosa claimed the substance was "a hindrance to the fight against coronavirus." The ban has been effective to some degree: alcohol-related hospitalizations have reportedly gone down by at least 5,000 admissions per week since the policy took effect. Cigarettes are also part of the ban. As brewers ponder what to do with all that beer, black market alcohol and nicotine sales are booming.
Madgascar's "Covid-Organics": cure or scam?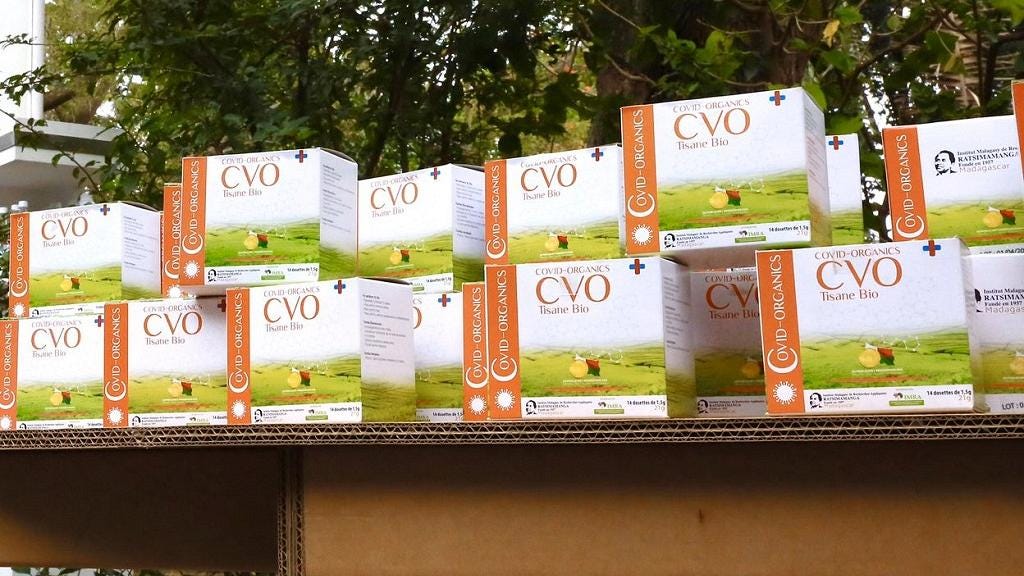 After the president of Madagascar announced that the country had developed an herbal remedy to cure COVID-19, several countries including Chad, DRC, and Tanzania have reportedly ordered batches of the miracle tonic, which has not been tested or vetted by any international public health body. Named "Covid-Organics" the product is an herbal tea made from artemesia, a plant with malaria-fighting properties. The WHO has reminded the public that there is no proven cure for Covid-19 and said in a statement, "Africans deserve to use medicines tested to the same standards as people in the rest of the world."
Zambian sex workers find new role in the pandemic
In Zambia, the government is praising sex workers for helping trace potential COVID-19 cases among truck drivers. Fearing that the drivers are spreading the virus, the government has leaned on sex workers who encounter drivers to report those who may have symptoms of the disease. "We don't want to stigmatize or discriminate against them. They are being very useful in contact tracing," the nation's health minister said. (We hope, of course, that the government continues to fight against the stigmatization of sex workers even after their "usefulness" in this pandemic is over. )
---
Did you know
---
Oh, also:
For our francophone readers, check out Afrotopiques, a podcast from Marie-Yemta, Katie's cousin. In this show, Marie-Yemta interviews intellectuals, researchers, artists, militants and others to deconstruct our preconceived notions and consider ways to create a more habitable world for all.
Grammy award-winning Angelique Kidjo updated Miriam Makeba's "Pata Pata" for the COVID-era.
Finally, Gado.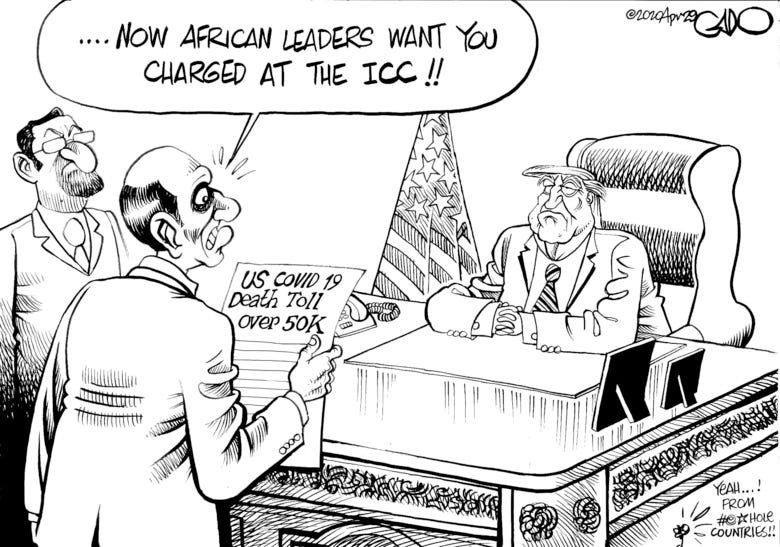 Peace & love,
Anakwa and Katie